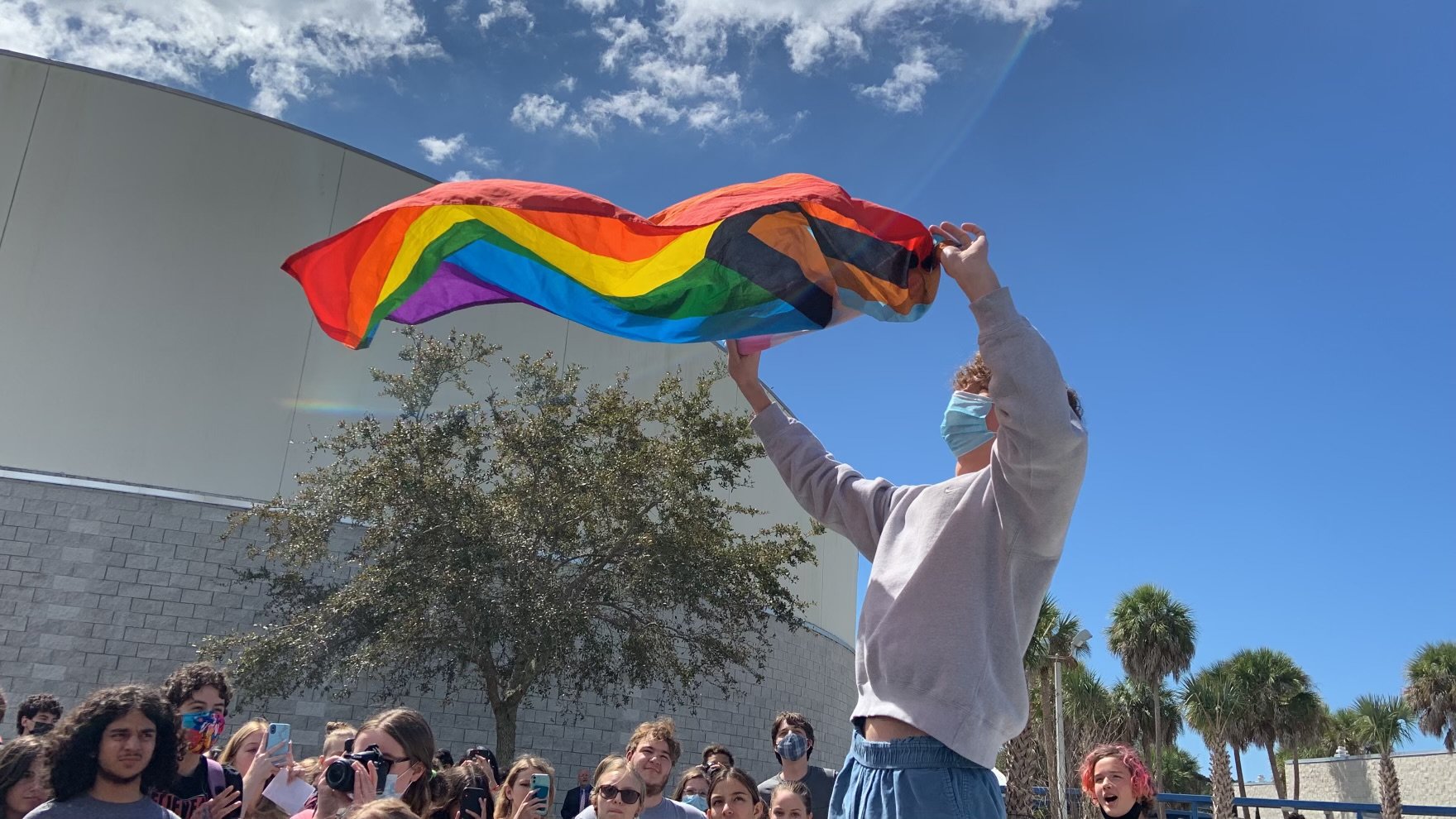 Energizing Voters. Empowering Activists.
We are a movement of over 1,000 organizers fighting to defend marginalized groups across the United States.
Our mission evolves in response to changes in our sociopolitical climate so that we can focus on combatting urgent injustices. Keep scrolling to read about our latest projects.
As the opposition grows more aggressive, we must mobilize on a larger scale than ever before. Join SEE and become connected to cool people and great resources—let's make a difference together!
Sign up to receive activism updates! We'll send you information about events, protests, new legislation, and ways to help.
Support our activists so that they can support their communities.
Executive Director Zander Moricz on Good Morning America
A Conversation with Robin Roberts.